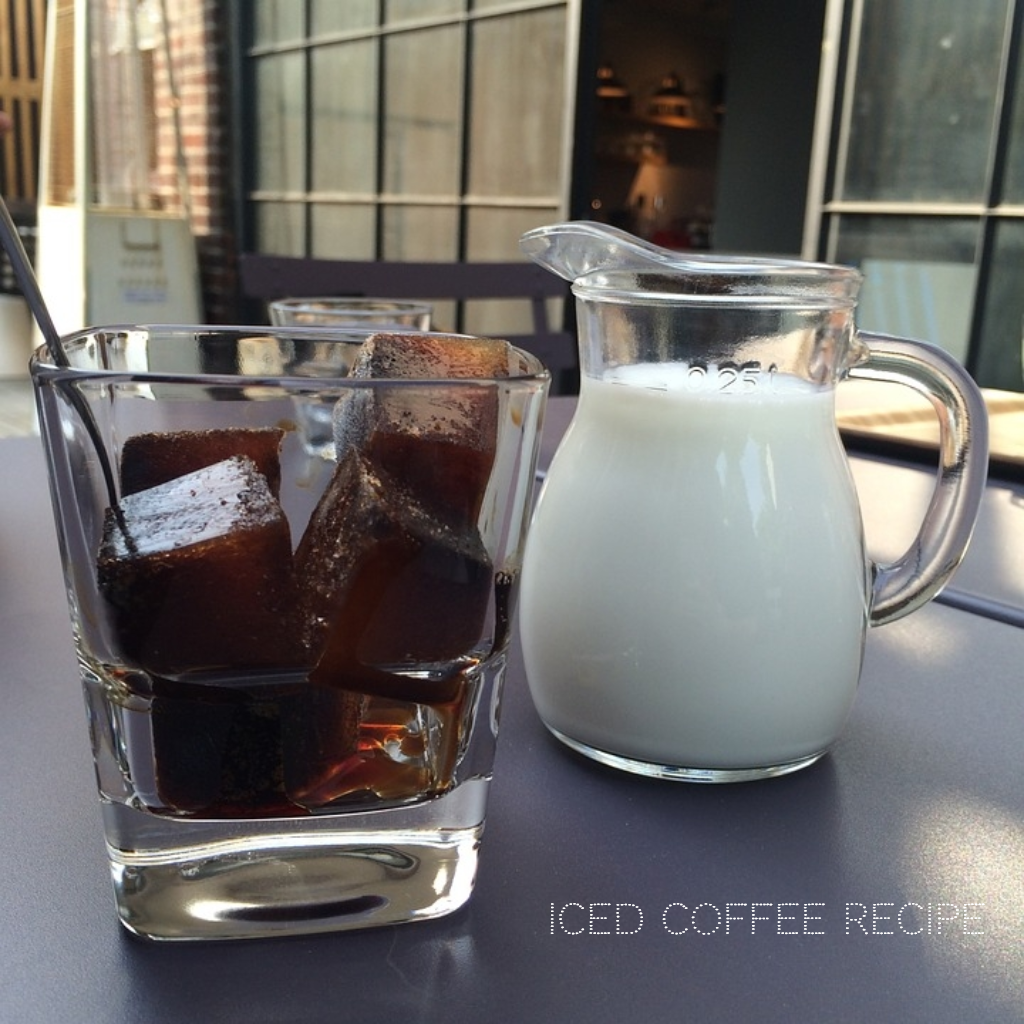 My version of iced coffee is easy to make, stores well, and can be a real treat when it's too warm for hot coffee.
I'm a major coffee lover. Everything coffee is good with me, but sometimes it's still nice to mix it up a bit.
This is a simple recipe that you can change to meet your dietary requirements, be it vegan or otherwise.
Cold brewed coffee is less acidic, and that means you can taste the sweetener more while using less of it.
It's easier on the stomach too.
The Ingredients are:
4 Cups Cold Water,
3/4 Cup Ground Beans. I love the Swanson Brand Organic Ground Coffee. (just search for Coffee on the site)
Optional Vanilla Extract, Whipped Cream, Chocolate to sprinkle on top.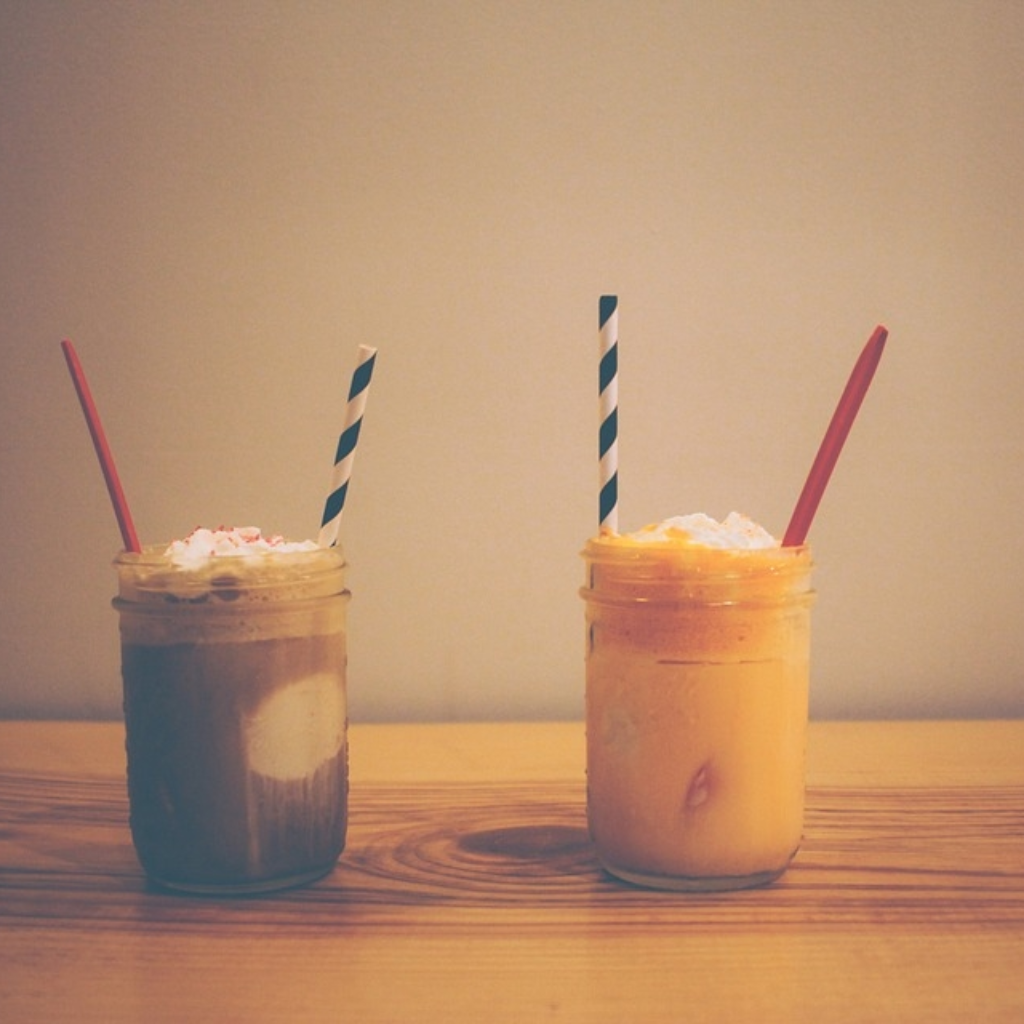 Get a pitcher, bottle or other container (A large mason jar works well)
Add the coffee grounds and water, shake it up and let it sit for 12-24hrs at room temperature,
After 12-24hrs. Strain the coffee through a cheesecloth or mesh coffee filter…  a fine tea strainer should work too, if you don't mind a little grit in the bottom of your cup.
Pour the coffee into ice cube trays and freeze.
When you want your iced coffee, Put about 2 cups of cubes in a blender with your cream and sugar, and away we go! It makes a nice frothy indulgent drink without all the strange emulsifying ingredients and additives that you often find at the local coffee shops, and the price is great too!
You can add a few drops of real vanilla extract.
I like to use coconut creamer in mine to avoid the dairy.
The cubes can be popped out of the trays and put in a freezer bag for storage.
If the coffee is too strong just add a few plain ice cubes.
For special occasions you can put whipped cream on top and chocolate shavings.
Have fun and get your caffeine buzz on!